Services: We offer full servicing and repairs to all models of Rolls-Royce and Bentley cars as well as restoration and Sales. We are suppliers of all parts at competitive prices. We have diagnostic equipment for testing and guided fault finding. All our personnel are enthusiasts and belong to the RREC and BDC and approach their work in an enthusiastic manner, a sence of pride and enjoyment for working on these distinctive cars.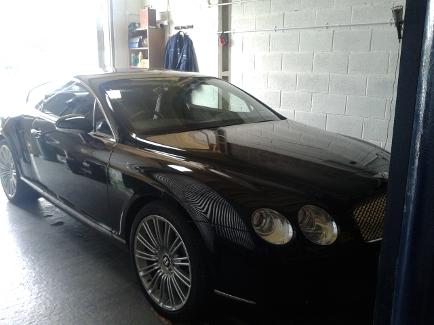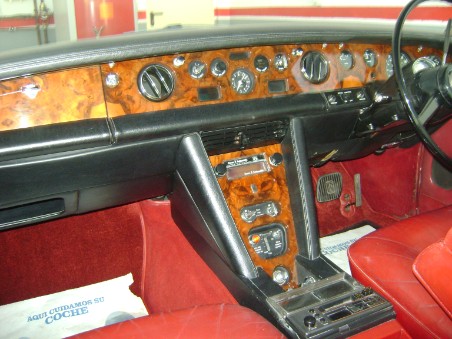 WOODWORK RESTORATION TO A SILVER SHADOW I, right picture. SHADOW I AWAITING REFITTING AFTER ACCIDENT DAMAGE
VIEW OF OUR WORKSHOP
SAMPLE OF OUR WOODWORK RESTORATION TO CONCOURS STANDARD
FOR A SILVER SHADOW II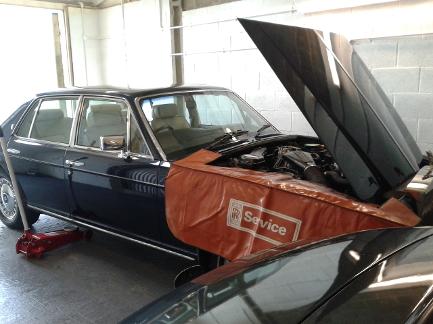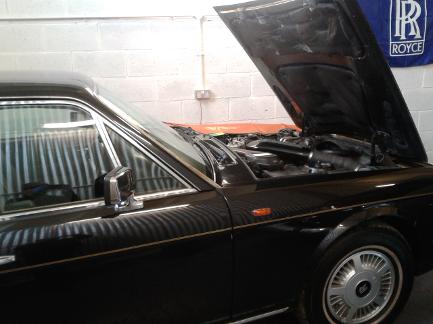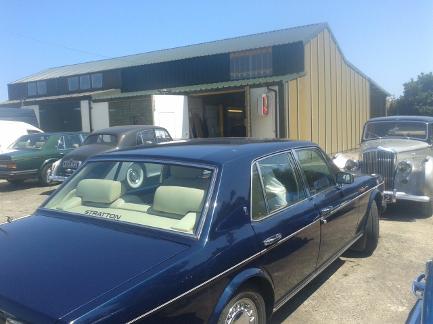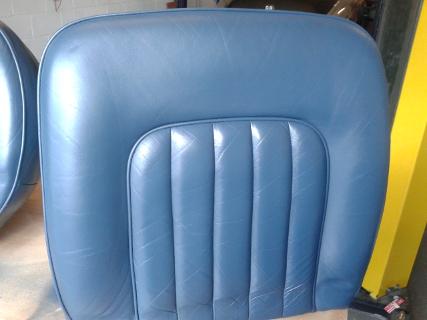 LEATHER REFURBISHMENT OF A BENTLEY T1, CAME TO US IN POOR CONDITION HAVING BEEN PATCHED UP IN THE PAST BY USING POOR PRODUCTS AND COLOUR MATCH. NOW FULLY RESTORED TO ITS ORIGINAL COLOUR AND LOOKS AS NEW.
BENTLEY GT REQUIRING A LIGHT BULB CHANGE, NOT A JOB TO DO AT HOME.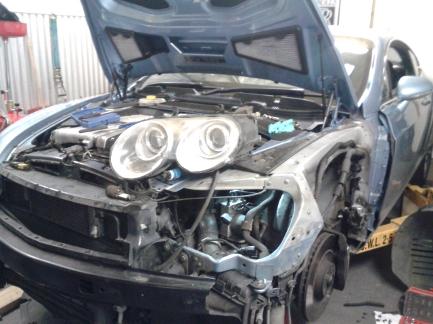 A SAMPLE OF WOODWORK RESTORATION FOR A SILVER SHADOW II, BACK TO CONCOURS STANDARD.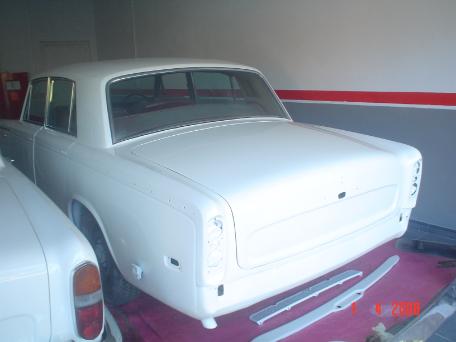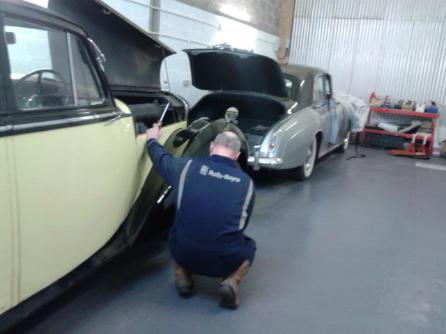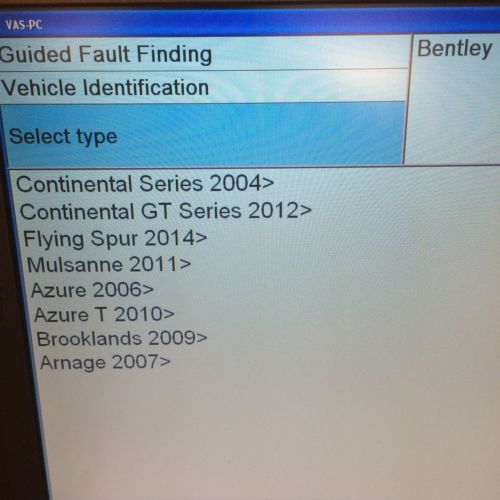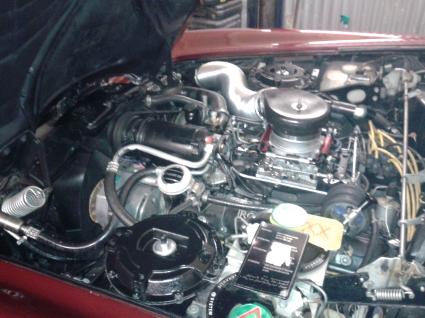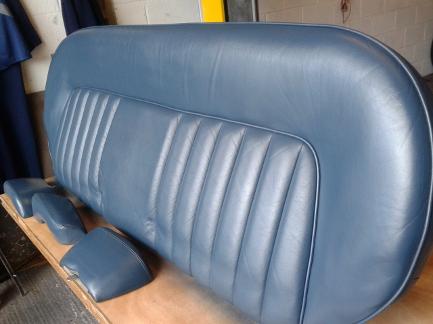 DIAGNOSTIC EQUIPMENT FOR CARS FROM 1998 ONWARDS